Official figures for England and Wales show that there has been an increase in the number of winter deaths last year.
It is estimated that there were 31,100 excess winter deaths last year which is a 29% increase on the previous winter.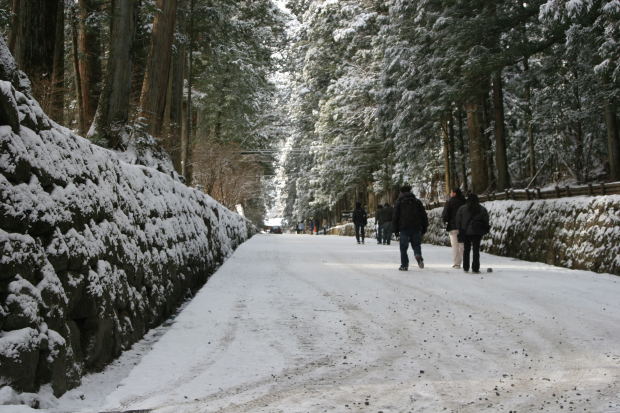 The Office for National Statistics shows that many of the deaths included people aged over 75 and cold weather and flu were largely to blame.
Last winter was milder than average in December however a prolonged period of lower than average temperatures occurred, reports the BBC.
The number of winter deaths is reported to have peaked in the first few weeks of January which is said to have coincided with a peak in rates of influenza-like illnesses over the Christmas weeks. The death rate remained higher than average for a prolonged period between February and April.
Whilst the deaths are linked to low temperatures it is shown that the majority of such deaths are due to heart disease, stroke and respiratory illness.
Charity Age UK has said that the figures were "shameful" and urged the government to lower energy bills so that those who are most vulnerable can keep their homes warm during winter.
Age UK's director Caroline Abrahams, said: "Excess winter deaths are preventable and today's figures are a damning indictment of our failure to address the scandal of cold homes in this country. We strongly believe that the only sustainable solution is investment to increase the energy efficiency of our housing stock so cold homes become a thing of the past."
What do you think of this? Tweet us your comments @suppsolutions