The number of homes for older people owned by housing associations in England has fallen to its lowest level in over eight years.
Homes and Communities Agencies' data reveals that the total amount of housing for older people owned by landlords has dropped below 300,000 for the first time since 2007, reports Inside Housing.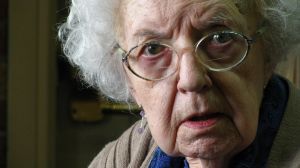 The HCA's data shows that landlords own 299,876 homes for older people as of 31st March this year, which is a reduction of 1.7% from the previous year. The HCA believe that this decrease could "be linked to policy changes that have increased pressure on Supporting People funding".
The HCA also believe that the figures for housing for older people stock are volatile and it's been recorded three year on year decreases since 2007.
Sarah Davis, senior policy officer at the Chartered Institute of Housing, said: "I think Supporting People cuts are definitely a factor."
What do you think of this? Tweet us your comments @suppsolutions