The Dolphin Square Foundation, an independent provider of affordable housing, is planning to register as a housing association for funding and tax purposes.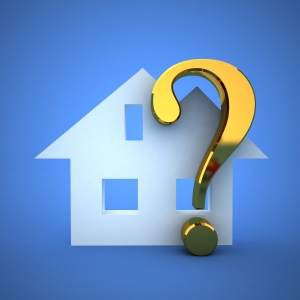 This charitable establishment recently saved the tenants of a London estate, New Era, from eviction.
Chief Executive of Dolphin Square, Jon Gooding, explained that it was planning the change so it could take advantage of cheap funding and financial gains that only housing associations had access to, Inside Housing reports.
It is working on the development of 1,000 homes for low and middle income Londoners within commuting distance of Westminster by 2020 – most of these homes will be at intermediate rents.
Although the main organisation will continue to operate as a charity, it will have a non-profit housing association under its name and will provide management services to all of its homes.
Jon Gooding stated, "We could see that [housing associations] are a more attractive development partner for major private sector developers. They also have access to funding and finance on terms that wouldn't be available to us, and are exempt from the Community Infrastructure Levy [a development tax imposed when planning permission is granted]".
The charity has risen to prominence recently as it agreed to buy the New Era estates in Hoxton from a US investor who was planning to increase rents and evict the tenants.
However, Dolphin Square is currently agreeing a new affordable rent arrangement with the tenants and is hoping to raise around £160m to complete its development plans.
What do you think of this? Tweet us your comments @suppsolutions
Image source: