The BBC has found evidence that ministers are considering cutting the main Employment and Support Allowance sickness benefit
With these cuts it could see new claimants being given just 50p more per week than people who are on job seekers allowance, reports the BBC.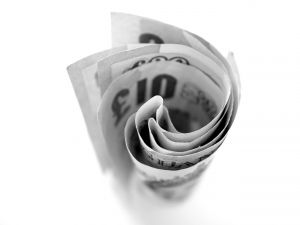 The Department for Work and Pensions have said the ESA proposals were not government policy.
The papers reveal that the government has also been forced to hire extra staff to clear the backlog on the benefit.
Employment and Support Allowance is paid to approximately two million people. Claimants have to undergo a work capability assessment to determine whether they are eligible and at what level.
Labour MP Dame Anne Begg, who chairs the Commons Work and Pensions Select Committee, said she would support overhauling the delivery of ESA but "did not envisage" any reduction in the value of the benefit.
"That's not reform, that is just saving money. I hope that is not something the government is going to come forward with."
A spokesman for the DWP said "We are committed to supporting those people who are able to work to make the positive move into employment. The current work capability assessment contract was inherited from the previous government – and we have taken numerous steps to improve it. We will shortly announce a new provider. No one should doubt our commitment to ensuring that people who need an assessment get the best possible service and are seen in the quickest possible time."
What do you think of this? Tweet us your comments @suppsolutions