In a first reading MPs have voted to exempt social tenants with a carer from the bedroom tax.
Tabled by Labour MP Barbara Keeley 204 MPs voted for the ten minute rule, whilst eight voted against, reports Inside Housing.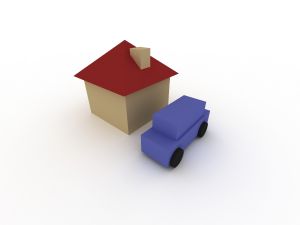 Under the proposed legislation, social tenants with an additional room will be exempt from the bedroom tax if a member of the household is entitled to carers allowance or requires overnight care.
This vote means the Carers Bedroom Entitlement (Social Housing Sector) Bill 2014/2015 will receive a second reading on Friday 21 November however, unless the government backs the proposed legislation it is unlikely to become law.
Speaking in the House of Commons, Ms Keeley said the measures would "have a significant impact on a group of people who deserve support, rather than being unfairly hit financially. Government policy reflects a complete misunderstanding of the circumstances most carers find themselves in, and it fails to treat carers with the dignity and the respect that they deserve."
Opposing the bill, Conservative MP David Nuttal said: "The issue under discussion… is not whether carers provide valuable support, but whether it is right that taxpayers should be asked to pay for the provision of rooms in social housing which for the vast majority of the time stand empty and unused."
What do you think of this? Tweet us your comments @suppsolutions