New assessment and guidance to support and prevent tenants falling into arrears.
The government are trialling a new scheme to help universal credit claimants pay their rent on time by making it easier to access money advice services, reports Inside Housing.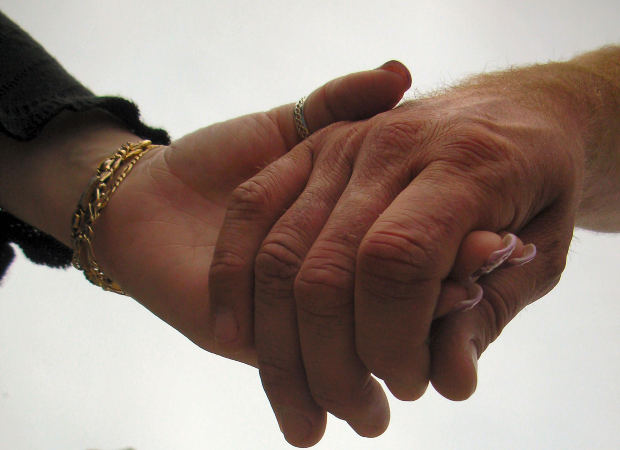 The DWP is a piloting a new programme in four job centres across Britain to support claimants undergoing an assessment about their ability to work by directing them towards money advice if they are struggling with their payments.
This move is a response to a low take up of local financial advice services.
With this new pilot the claimant will have an interview of up to an hour with a 'work coach' at their local job centre, and this work coach will have the power to arrange a meeting between the claimant and their council or local Citizens Advice Bureaux.
Since the government's flagship welfare reform started being rolled out for new claimants in October 2013, some tenants have struggled and failed to pay their rent, with Oxford City Council attributing £49,000 of its rent arrears to its direct payments pilot.
One housing figure close to the universal credit negotiations said: "We know from direct payments demonstration projects that people just don't go to money advice sessions. We could have hundreds and hundreds of people offering financial advice sitting there across the country and nobody turns up."
Pippa Bell, policy officer at the National Housing Federation, said: "It's crucial that the safeguards designed to protect tenants' finances work properly."
A DWP spokesperson said: "We want to ensure any budgeting support needs are identified as quickly as possible and have set up a trial in four job centres to include budgeting support in the initial interview between the work coach and claimant as part of our test-and-learn approach."
What do you think of this? Tweet us your comments @suppsolutions