One housing association's recycling initiative has given homeless people a lifeline.
Northward Housing and The Mustard Tree homeless charity have teamed up to help get people back into work.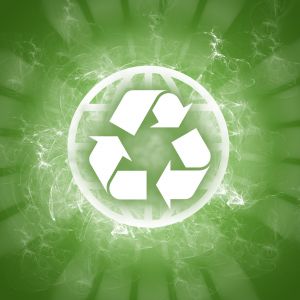 The charity's Standfirm enterprise sees properties left by Northward's tenants, who have either died or left their flats suddenly, cleared out. If the contents are in good condition, the contents are given to the Mustard Tree which then donates them to people in need or sells them to raise money for the charity.
The remainder of the contents are taken to a recycling centre where they are stripped down and recycled by homeless volunteers. If they can be repaired or restored they are taken back to the Mustard Tree for donation or resale, reports 24dash.
So far the project has prevented over 500 tonnes of rubbish going to landfills.
Mike Green, director at StandFirm, said: "It costs quite a lot of money to send rubbish to the tip. What we've done is to find a way to save that money and save the environment too. We're giving people valuable skills which will help them get back on their feet and develop their CVs, as well as providing a service to tenants in north Manchester. It is great for the local area and we are very proud of what we have achieved."
Larry Patrick, director of property services at Northwards Housing, said: "We really want to support the local community and think that this is a really good way to help people back on their feet. Standfirm make people's lives better and that's something we can all get behind."
What do you think of this? Tweet us your comments @suppsolutions