Study on charities shows many small charities will face difficulties as they cannot afford to employ qualified staff.

A report published by the Charity Finance Group (CFG) and the Small Charities Coalition (SCC) says many charities do not have staff with relevant financial qualifications.

Smaller charities could be hindered by relying on staff who are underqualified for the position, in particular for financial management roles.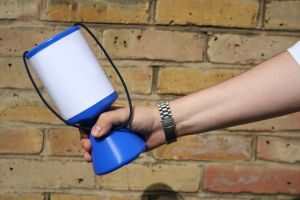 Making it Count: A Report into Financial Management in Small Charities shows that most financial management is carried out by staff and trustees who do not have adequate financial expertise.

This is usually due to lack of funding available to employ people with the correct qualifications.
Most charities are funded with restricted grants and have to account for where the money is spent; this does not usually accomodate for being able to afford to employ people with finance as a primary responsibility.
This results in significant difficulties for small charities who struggle with the complexity of financial management on issues such as management of trading subsidiaries, the charity VAT regime and management of contracts. It can also leave them vulnerable to mistakes.
CFG have ideas about improving the standards of financial management in small charities, and would like to hear about ideas from others about what could be done to help small charities improve their financial management.