A "complete overhaul" of mental health services for young people in England is needed.
A review of services by a government taskforce has found that too many young people are receiving the help that they need.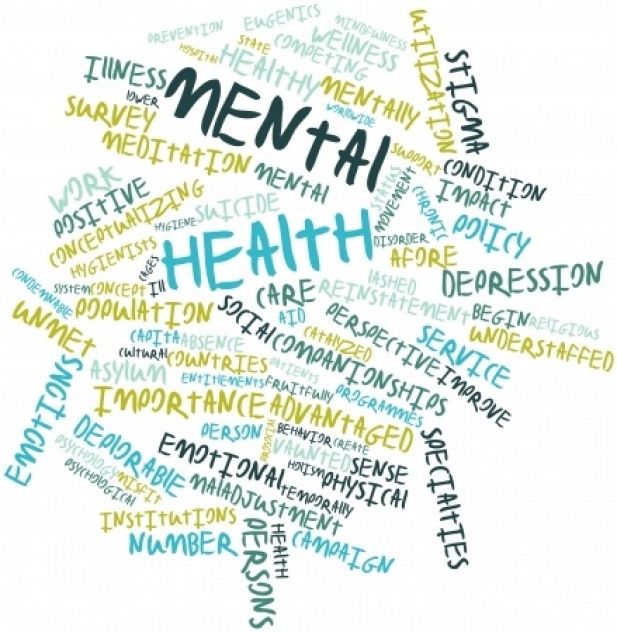 It is believed that following this the government will set out a five year plan to improve services, reports the BBC.
The measures will be set out by Care Minister Norman Lamb.
He will say a "complete overhaul" is needed. "I want to change the way we think about mental health care so that any child, whether they have a mental illness or simply need support through a difficult time, can get the right help at the right time," Mr Lamb will say.
The report was highly critical of the way services are currently being run and said the too often the lines of responsibility for services were blurred between councils and the NHS.
Previous research has shown fewer than 35% of young people with mental health problems actually get help.
Dr Martin McShane, one of the lead officials on the taskforce, said the review would lay "the foundations" for the future. "We must deliver real change," he will say.
Young Minds chief executive Sarah Brennan said: "The current system is too fractured, too complex and too under-resourced. Without change, it will continue to fail child after child and family after family. What matters now is that we see progress on implementing the recommendations."
What do you think of this? Tweet us your comments @suppsolutions