A government minister has said that Britain's "neglectful society" will need volunteers to support the number of older people.
Care minister Norman Lamb has told the Financial Times that modern families were unable to meet the rising demand of older people, reports the BBC.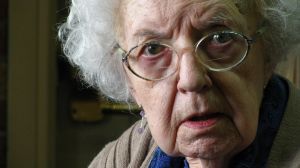 He said the "the dispersal of the extended family" had left many older Britons lonely and said the state could not address the problem "on its own".
He said there was an "overwhelming case" for volunteers to fill the gap.
"On our very streets we have people who live on their own, who don't see anyone and whose relatives might visit once a month or whatever, but what's life like in between?" he said.
Office for National Statistics figures suggests that the proportion of UK people aged 65 and over increased from 15% in 1985 to 17% in 2012. It is projected to reach 23% by 2035.
What do you think of this? Tweet us your comments @suppsolutions