With almost 2.9 million people on the waiting list for hospital treatment, the NHS have found themselves at a five-year high.
Figures show that the waiting list for operations and other treatments in England has risen by almost a quarter of a million since June last y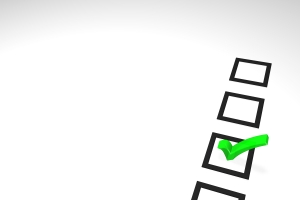 ear. This has caused concern surrounding patients waiting too long for medical attention.
The pressure on A&E services have been blamed on a million more people needing emergency care by ministers, forcing David Cameron to give an extra £500m to hospitals that have been the worst-affected. Labour have argues that due to the coalition eradicating services such as the NHS Direct advice line and a wider health service shake-up have contributed to the problems, creating a knock-on effect on waiting times for non-urgent operations.
Referral to treatment figures highlighted that 2.88 million patients are currently on the waiting list, which is dramatically more than the 2.5 million that were on it over previous years. Monitor, who are the NHS's regulator have said that some hospitals are having to cancel their non-urgent operations in order "to deal with increased A&E and non-elective pressures".
However, the Department of Health have said that the average waiting time for operations is stable, despite the increase. "The NHS is performing well – it is treating over a million patients a month," a spokeswoman said. "But despite this average waiting times are low and stable and the number of patients waiting longer than 18 weeks is nearly 55,000 lower than in May 2010 and the number of people waiting for more than a year to start treatment is the lowest it has ever been.
"A&E departments have been seeing 95% of their patients within four hours since the end of April."