Figures have found that police forces in Devon and Cornwall attended around 15 mental health incidents a day in the last year.
Police in Devon and Cornwall have seen a 10% rise in mental health call outs in the last four years reports the BBC.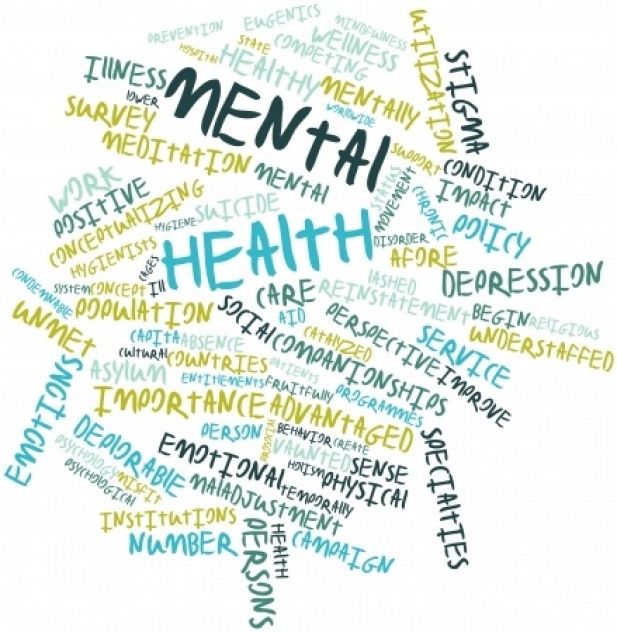 The force's police federation said officers were "frustrated that the NHS does not have the capacity to deal" with people with mental health issues.
Tom Pollard from mental health charity Mind said the rise in police callouts was "concerning" and that mental health services in the NHS were "stretched".
"These calls have been recognised as mental health, so perhaps police are getting better at understanding it and directing people to the right support," he said.
The BBC obtained the figures under the Freedom of Information Act and are based on the emergencies being flagged as mental health incidents.
Nigel Rabbitts, from Devon and Cornwall Police Federation, which represents rank and file officers, said: "Only about 30% of officers' time is taken up by detecting and investigating crime. At the end of the day we use police resources to mind those while we wait for the practitioners to turn up. That has to change."
A Department of Health spokesperson said: "Police, mental health services, social workers and ambulance staff are working together to better support people experiencing a mental health crisis. In Devon and Cornwall, this has already resulted in a 15% reduction of people in mental health crisis going to police cells over the last year. We anticipate more improvements will happen over the next 12 months."
A spokesman for Northern, Eastern and Western Devon Clinical Commissioning Group (CCG) said: "We have seen an increase in demand on mental health services across Devon and Cornwall since 2010, and this has created pressure in the system, especially on police officers, accident and emergency, ambulance services and mental health crisis services."
What do you think of this? Tweet us your comments @suppsolutions