A study says that physical activity may have positive effects on memory and the attention span of people with dementia.
The Cochrane Collaboration reviewed eight exercise trials that involved over 300 patients living either at home or in care. Whilst the exercise did little for the patients' mood, it did help them carry out daily activities and boosted their cognitive skills, reports the BBC.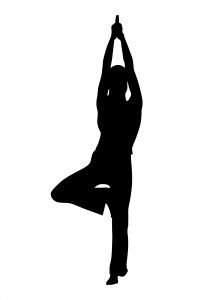 Findings suggest that that regular exercise can bring some relief to the symptoms of dementia. "There is promising evidence that exercise programmes can have a significant impact in improving ability to perform activities of daily living (ADLs) and possibly in improving cognition in people with dementia", say the authors, although they advise caution in interpreting them, reports the Guardian.
The study has led the researchers to believe that: "It is thought that exercise might be useful in treating dementia or slowing its progression, though improvements in the ability to carry out everyday tasks and positive effects on mental processes such as memory and attention. Exercise may, therefore, indirectly benefit family caregivers and the healthcare system by reducing some of the burden of dementia."
Dr Doug Brown, director of research and development at the Alzheimer's Society, said: "Even in the later stages of dementia people can benefit from different types of activities such as gardening or singing or even seated exercises, when they're no longer able to stand."
What do you think of this? Tweet us your comments @suppsolutions