The Department for Work and Pensions are planning to research the costs of supported housing as it plans to localise its funding.
Civil servants at the DWP plan to commission research which will kick-start proposals that have not made much progress since 2011, reports Inside Housing.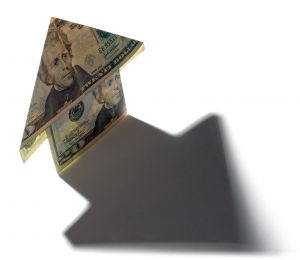 In a consultation exercises carried out three years ago plans to localise funds for supported housing raised concern amongst providers. During the consultation in 2011, the DWP suggested that supported housing could be paid for through the local housing allowance with a fixed "top-up" to recognise the higher costs of services.
Many housing organisations at the time warned that this sort of change would "pose a serious threat to the stability and well-being of thousands of vulnerable people."
Sam Lister, policy and practice officer at the Chartered Institute of Housing (CIH), this week voiced concerns that localisation would lead to funding cuts.
Funding for supported housing is notoriously complex, but much of it is protected from housing benefit restrictions that apply to general needs homes.
After housing benefit is phased out following the roll out of universal credit over the following three years it is unclear how supported housing will be protected by welfare changes.
Mr Lister said the CIH was opposed to the localisation of housing benefit because it could lead to supported housing funding going "down the plug hole."
The Department for Work and Pensions that said it was considering future options for the plans for supported housing and that, if needed, research would be considered and commissioned accordingly.
What do you think of this? Tweet us your comments @suppsolutions