Community Sustainment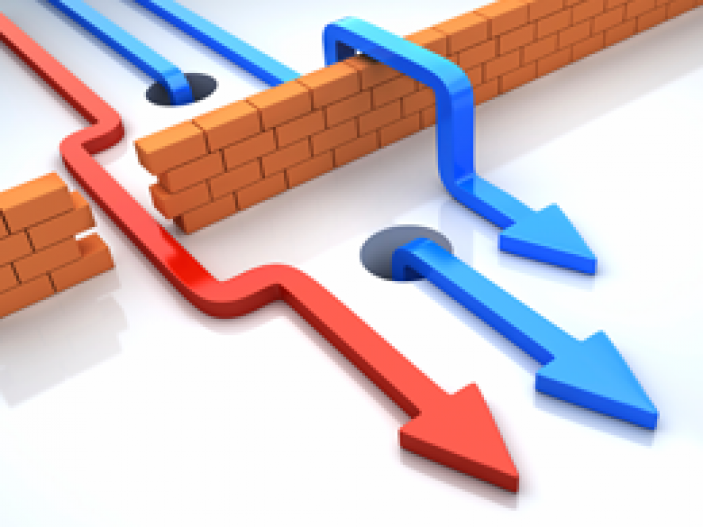 Community Sustainment is a term identified by Michael Patterson of Support Solutions UK to describe a new model for meeting the additional needs of people who might otherwise require higher levels of additional services up to and including healthcare.
Community Sustainment should be seen as solution to the UK Government's perceived need to restructure the statutory sector in England; in particular local authorities and the NHS. It is about investing in prevention, generating value increasing the resources available to meet what people term "the crisis in social care".
Community Sustainment is about the entirety of someone's need (short of elective healthcare) being met by the same people using the same money.
It has key Absolute Principles:
The commissioning of Community Sustainment services to meet peoples' additional needs (i.e. everything from intensive housing management up to and including some healthcare) must be undertaken by regionally unified commissioning infrastructures in England from a single, pooled Prevention Fund
Community Sustainment is about investing in prevention and enablement; not reacting to otherwise preventable emergencies
Funding to provide Community Sustainment services should be made available to organisations that can demonstrate value
"Value" is defined by 3 things: personal outcomes for people, cost-benefit to the public purse, wider community benefit
The mechanisms for showing how "value" (as defined above) is to be achieved and how it can be measured must be developed and verified by entirely independent experts such as Universities with a track record in this and related areas
There is a Wider Context
The overheads costs of local authorities and the NHS are too high relative to the amounts that go directly into services for people with additional needs
The money that pays for these costs should be freed up and used to provide Community Sustainment services
Local authorities, the NHS, Public Health, Criminal Justice and Supporting People commissioning infrastructure for Community Sustainment services (as defined above) should be merged on a regional basis in England.
Local authorities will no longer provide services, which will become the responsibility of Community Sustainment organsations.
Community Sustainers are already here: housing associations, charities, voluntary organisations, private organisations and existing public services providers currently located in the statutory sector. All of them will have the opportunity to take a much, much wider, deeper role in the lives of people with additional needs
The Scottish Government's "Public Bodies (Scotland) Act 2014" gives a model for unified commissioning that can be applied regionally in England and the Greater Manchester Combined Authority can be seen as a pilot for future regional administrative arrangements in England
Why Does This Matter Now?
It matters because of the fact that the UK Government WILL continue to reduce public investment in both NHS and local authority infrastructure such that the statutory sector in England will be unrecognisable in less than 2 decades
It matters because the current arrangements for meeting peoples' additional needs are based on segmented commissioning and the management of budgets; decisions are made based on the management of cost, not the generation of value (as defined above). The current arrangements for meeting additional needs are patently unsustainable
It matters because the pay and conditions of many staff working with people with additional needs bear no relation to the value of their work
It matters because the UK Government is beginning the process of devolving funding for Community Sustainment to "local level" from 2019/20 as the first step in a much wider, deeper journey
It matters because this may be the only opportunity we have to create a really good system to meet peoples' additional needs. It requires new values, new structures and new tools and frameworks. The system requires reinvention
Download our "Community Sustainment Timeline" (1st Iteration)
"You never change things by fighting the existing reality. To change something, build a new model that makes the existing model obsolete". R Buckminster Fuller.
Responding to the DWP Consultation: Housing Benefit Reform - Supported Housing "It was well-run, in a good location, and very useful. I've only one suggestion; as the session went on it would perhaps have been useful for bullet points of general agreement about what should be in the sector response to be displayed and added to as the session went on, maybe on a flip chart. Regarding your response paper, I particularly like the answer you give to question 9. In fact the general: "if it ain't broke don't fix it" response could be pushed harder." M.P. - Adref Ltd