Spending shift for councils in order to help those hit by benefit reforms
According to a study on the impact of benefit changes, it has come out today that local authorities are going to be forced to cut their spending on infrastructures and social care in order to support households that are losing out through the government's welfare reforms.
Less than a quarter of the 1.18m English workless households that are affected by cuts to housing benefits will be able to alleviate the impact of the reforms by moving to a less expensive property or finding themselves in employment, found by a survey the Local Government Association has conducted. It has also been noted that doubts have been raised surrounding the effectiveness of Iain Duncan Smith's universal credit scheme as it suggest that it was "unlikely to significantly increase employment".
To help the tenants that are suffering as a result of housing benefit changes, Sharon Taylor, chairwoman of the LGA's finance panel, says that councils would be forced to raid other (already tight) budgets in order to do this. She says "Unless more is done to create new jobs and homes, households will be pushed into financial hardship and we will see a huge rise in the number of people going to their councils asking for help to make ends meet.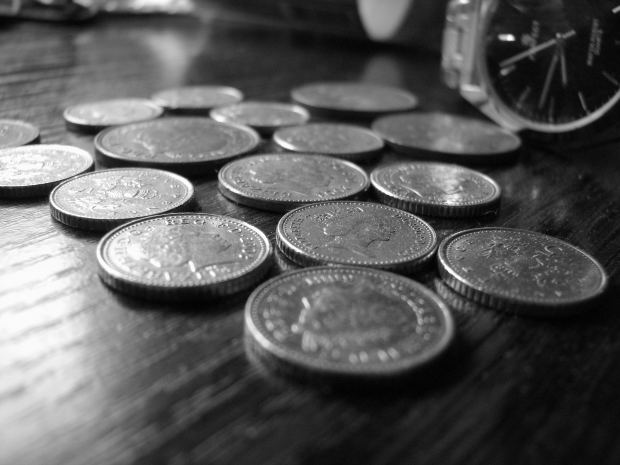 "Local government can help generate the necessary jobs and new homes but the government has to give councils more influence over employment schemes and more freedom to borrow to build new houses.
"Demand for discretionary housing payments will significantly outstrip the money the government has made available to councils to mitigate the changes. This will have a massive impact on local government budgets."
It is estimated that the income of households claiming benefit will be £1,165 a year lower in 2015/16 as a result of the welfare reforms. Overall, 45% of working age households receive one of the main benefits or tax credits and 59% of welfare cuts will fall on households where someone has a job.
In the report conducted for the LGA by the Centre for Economic and Social Inclusion it says that "the impacts of the reforms are likely to be most strongly felt in areas with the highest dependence on benefit – the north-east, parts of London and a swath of coastal towns and cities including Thanet, Tendring, Great Yarmouth, Scarborough and Torbay." The study suggests that 155,000 workless households may ease the effects on benefit changes by finding themselves some employment, whilst 115,000 will see an effect by moving.
Around £185m has been made available to councils for discretionary housing payments (DHPs) yet councils have been urged by the government to re-evaluate the DHP fund so that supply matches local demand better. The LGA have said that rules limiting how much councils can borrow should be relaxed to aid the construction of up to 60,000 new council homes over the next five years, whilst also asking for councils and businesses to be given a more influential stand over government employment schemes so that they are tailored to local needs.
The report showed that the universal credit would result in a "modest increase" in average household incomes due to the anticipation of more people taking up benefits but with an indication that it was unlikely to result in more people seeking employment.
The TUC general secretary, France O'Grady said: "The government has tried to sell its welfare reforms on the back of mistruths and nasty stereotypes. However, this research exposes what a devastating impact its policies are having on communities throughout the country.
"Ministers are not cracking down on cheats as they claim, but destroying the safety net that our welfare state is meant to provide for those who fall on hard times through no fault of their own.
"The government's attack on social security provision is not only hurting those unable to find work. Millions of working families are seeing an even bigger reduction in their financial support.
"Rather than addressing the shortage of jobs and affordable housing that is blighting many areas, ministers are slashing local authority budgets and expecting councils to deal with the fallout from their reforms."
Source: The Guardian – Original Article