Almost two-thirds of applications for emergency payments to cover shortfalls in housing benefit are rejected by Torbay Council.
Figures from Freedom of Information request reveal that 1,673 applications were made for Discretionary Housing Payments between April 2013 and February 2014, and only 40%, 641, were approved, reports the Torquay Herald Express.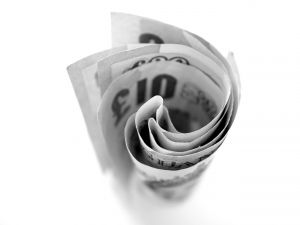 Overall £353,669 was awarded as of February this year, from a budget of £393,853. Of that amount £47,825 was awarded to households affected by the bedroom tax with figures showing 544 were affected by it as of January 2014.
As funding cannot be carried over to the next year and each year's funding is based on the amount spent the previous year, a statement in the Council's document on DHPs said: "It is therefore prudent for the Council, and in the best interests of vulnerable residents, to ensure that DHP expenditure is maximised year-on-year."
What do you think of this? Tweet us your comments @suppsolutions