Whilst official figures show that the number of families affected is smaller than originally expected.
The work and pensions secretary, Iain Duncan Smith, has said that his welfare cap was helping to end "benefit dependency", however official figures have shown that the number of families affected so far is much smaller than expected.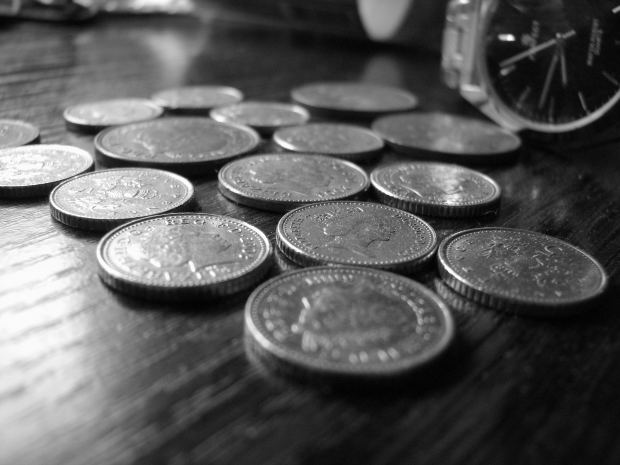 In a statement issued by the DWP, Duncan Smith said that 19,000 people potentially affected by the cap had been helped into work which shows "our commitment to support those who want to work hard and get on, and to end benefit dependency", reports the Guardian.
The claims have come ahead of Duncan Smith facing MPs on the Commons work and pensions committee. He avoided claiming that the 19,000 who had found work as a result of the cap, having been reprimanded by the UK Statistics Authority earlier this year claiming there was a causal link between it and people finding work.
It also went unmentioned that only 28,500 household had found their benefits capped when originally the DWP said it expected 67,000 households to be affected by the policy.
"We had to fix the broken welfare system," he said in the statement. Official DWP figures show that, of the 28,500 households that had had their benefits capped by October.
According to the DWP 75% of the households capped in October lost £100 a week or less.
Frances O'Grady, the TUC general secretary, said: "Universal credit has already wasted millions of pounds worth of taxpayers' money and caused real anxiety amongst those who will supposedly be affected by it, even though it could still be years away from implementation."
What do you think of this? Tweet us your comments @suppsolutions